PODIUM born from the saddle tree, the first one in absolute gotten with the rotational molding system and therefore hole inside. 13 inserts globed in the tree, for as more screw d ring, pommel fixing already included on it.
Material, techniques, studies, experimentations.
All was born by the great passion and experience of a well known Endurance rider.
These few lines to reassume 10 years of job, that occurred for the realization, in 1995, of the PODIUM saddle.
The material which the tree is built, makes it elastic as enough for a great adaptability to the horse's back conformation.
The rider weight is fairly distributed on the whole tree, without therefore create uneasiness to the horse.
A fixing system on 4 anchorage points, that allow the saddle to self centering, a comfort for the horse and rider really unique.
A saddle, completely interchangeable, with a tree life guarantee, used from almost the 60% of the Endurance riders, professionals and amateur, it is certainly synonymous of a deserved success.
A success that lasts in the time, considering that PODIUM born in the years '90 and became immediately undiscussed partner of so many victories conquered by the riders and their horses.
To the PODIUM the honour to be the first in working and invest for Endurance and Country Riding.
The innovation of the Bio Thane, the introduction in the riding of "colored riding", new materials, studies and new products to improve the sporting performances.
To the PODIUM the pride to understood the importance to propose to the riders a saddle technique, light, with characteristics even today incomparable.
All the products from us realized, are the result of severe test before commerce.
PODIUM is also a various accessories, always the top for the materials and in the technical solutions.
Practicality, safety, lightness, comforts are only a part of the requisite that for a long time countersign all of our products.
PODIUM is a registered mark who is in all the original products as a guarantee for the originality of the product in the interest of our customers.
Because PODIUM products boasts many attempts of imitation.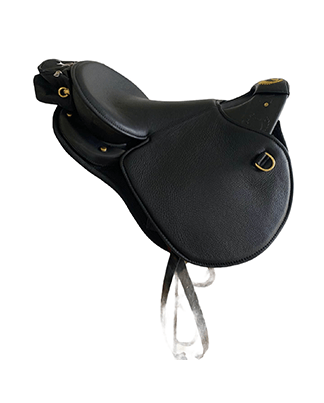 There are, however, some things that cannot be copied: the genius, the love, the great passion, the technique and the experience that his inventor had in realize the PODIUM.
And that still today, after 20 years, is what it countersigns it and who will always countersign all PODIUM products.